PERSONAL
Writing has always been my passion. Not sure since when, but probably could be traced back to the early days, when words suddenly become shinly and jingling, just like in any child's mind, who later finds oneself in this hard-to-explain-why-write writing business. The cause is a puzzle as well as a solution: writing and experience simply becomes one thing.
Language is a miracle, the same as math. One could love to write in order to understand. And one could find great joy when writing with others. To write something together is to have a journey together: we communicate complex ideas that are not easy to get their forms and expressions right in oratory expressions; we reach a common understanding between different disciplines; we see things differently, but now strive for the same direction in parallel …
(Yep, you may say, the peer-reviewed process in our academic world, is a larger concept of this joint writing process. Seeing tons of rejection letters is just normal, what else could we say? Writing is still a great joy.)
Besides that, I like hiking, biking, skating, or sometimes just walking … It is a great fun to hike/walk together with family and friends, in those grand pacific northwest forests and snow mountains, Arizona's immerse desert landscape, and Florida's beautiful glades… and many other places where I have not lived in but just visited for a short stay although was no less impressed …
So, if you share the same passion, or you'd like to introduce me to a new thing, let me know.
---
Washington
Mount Rainier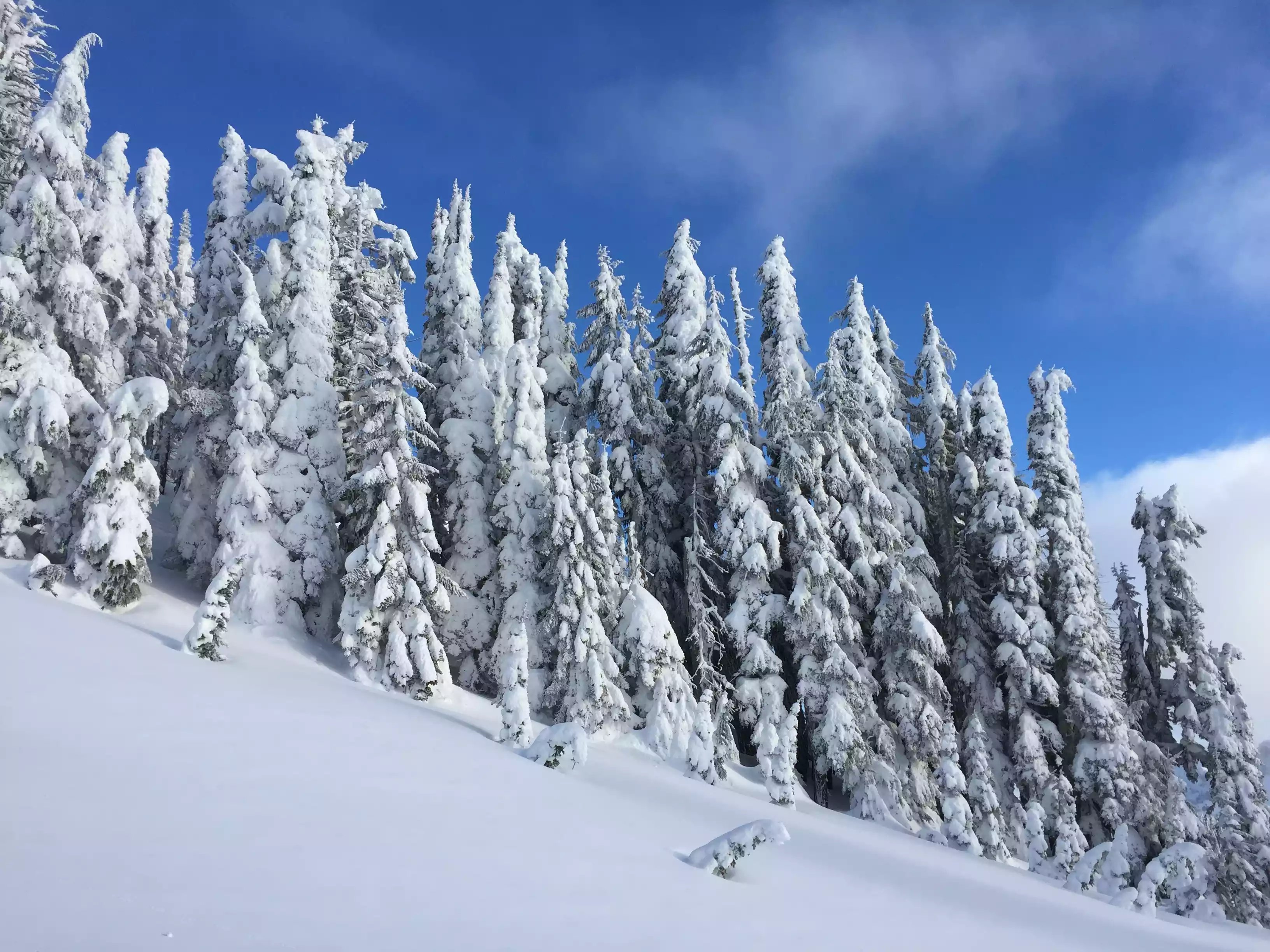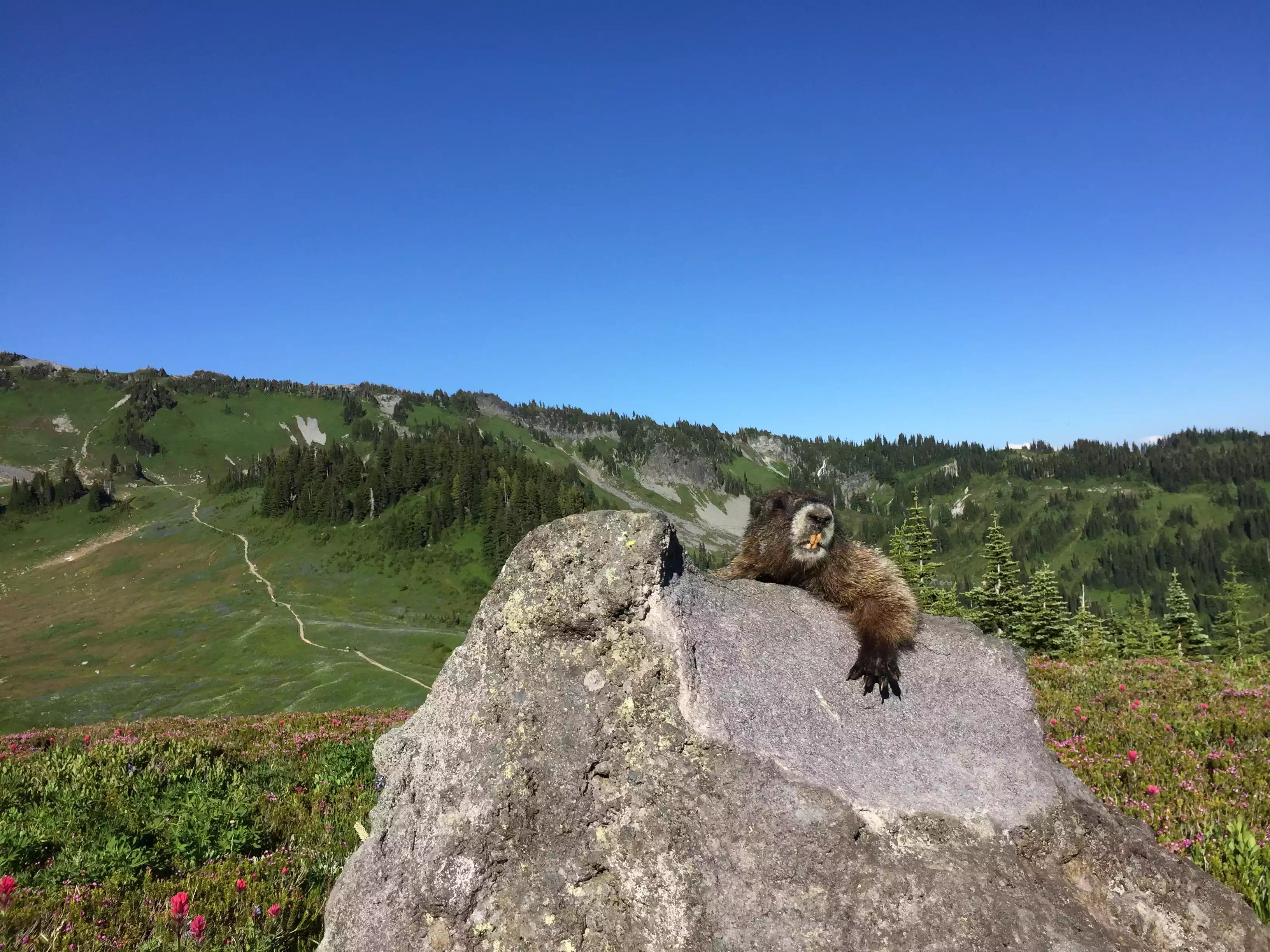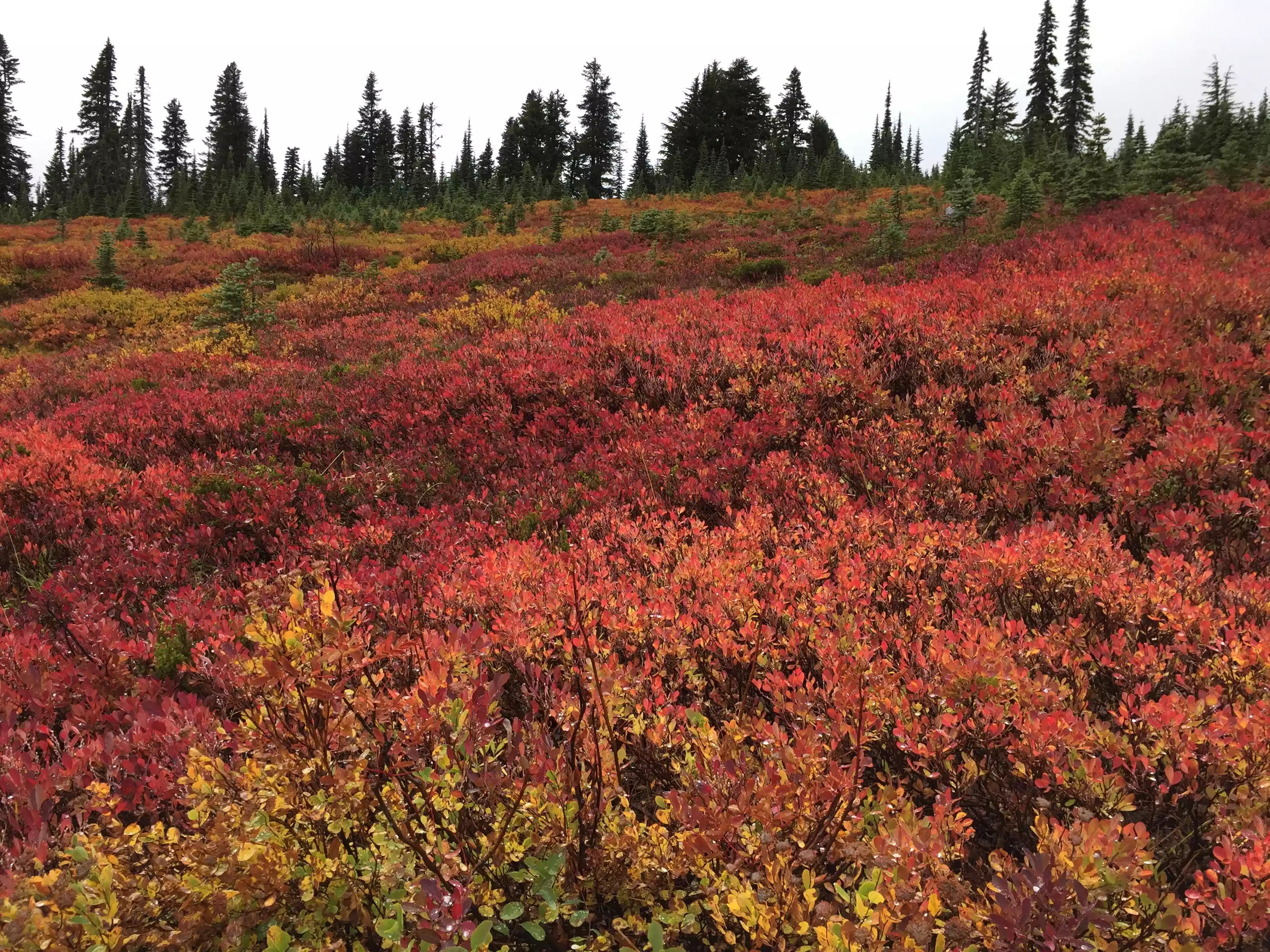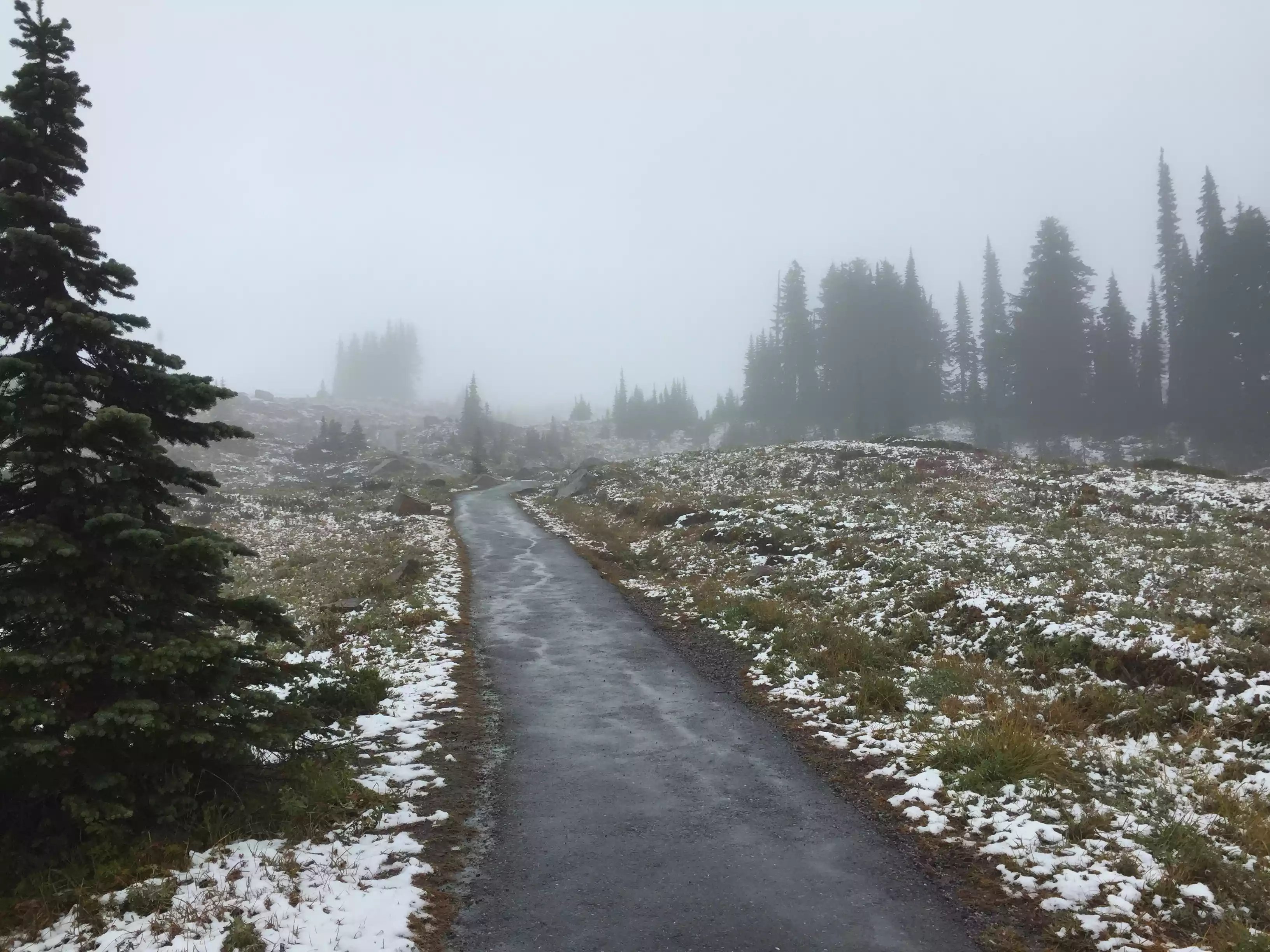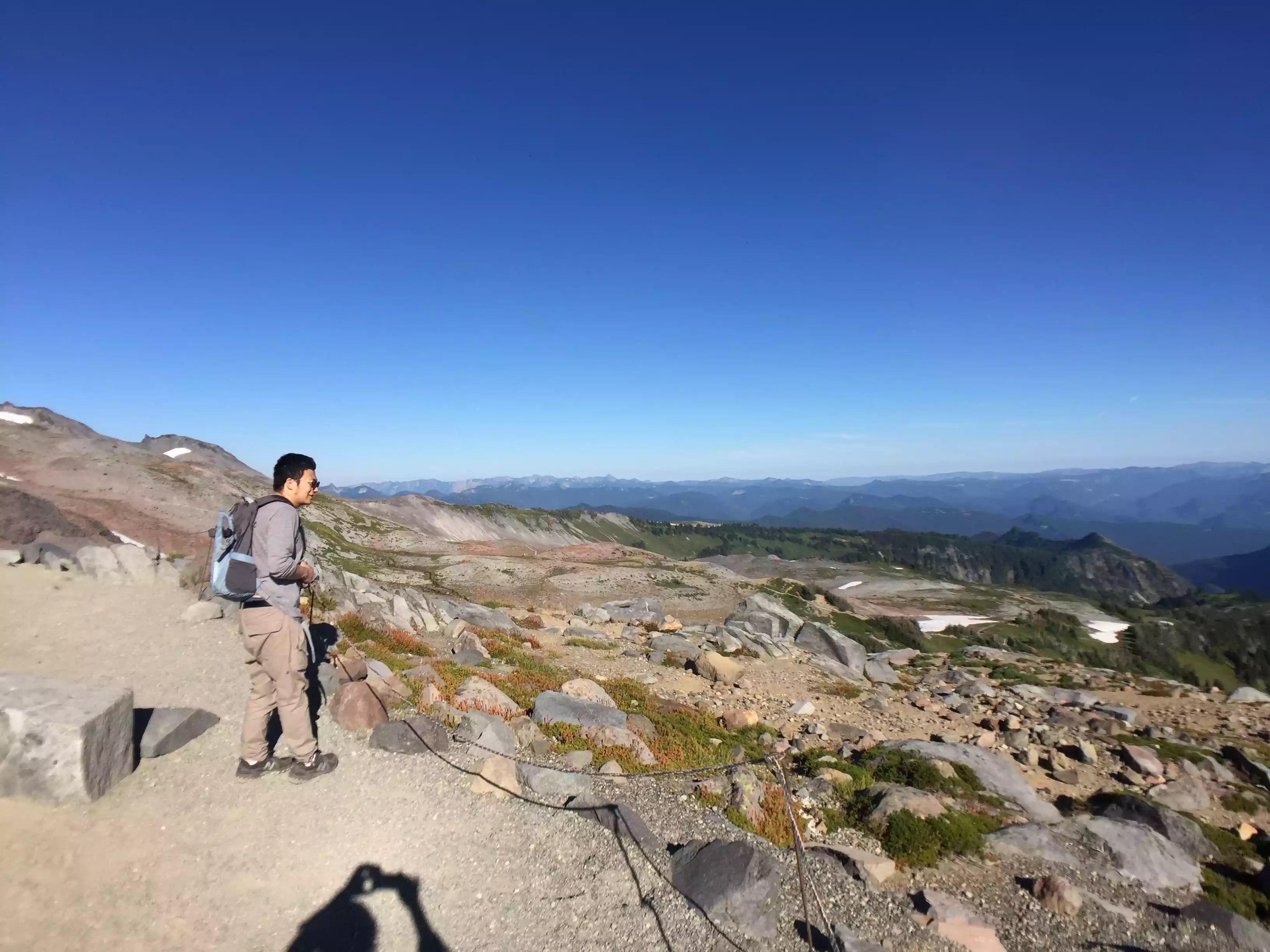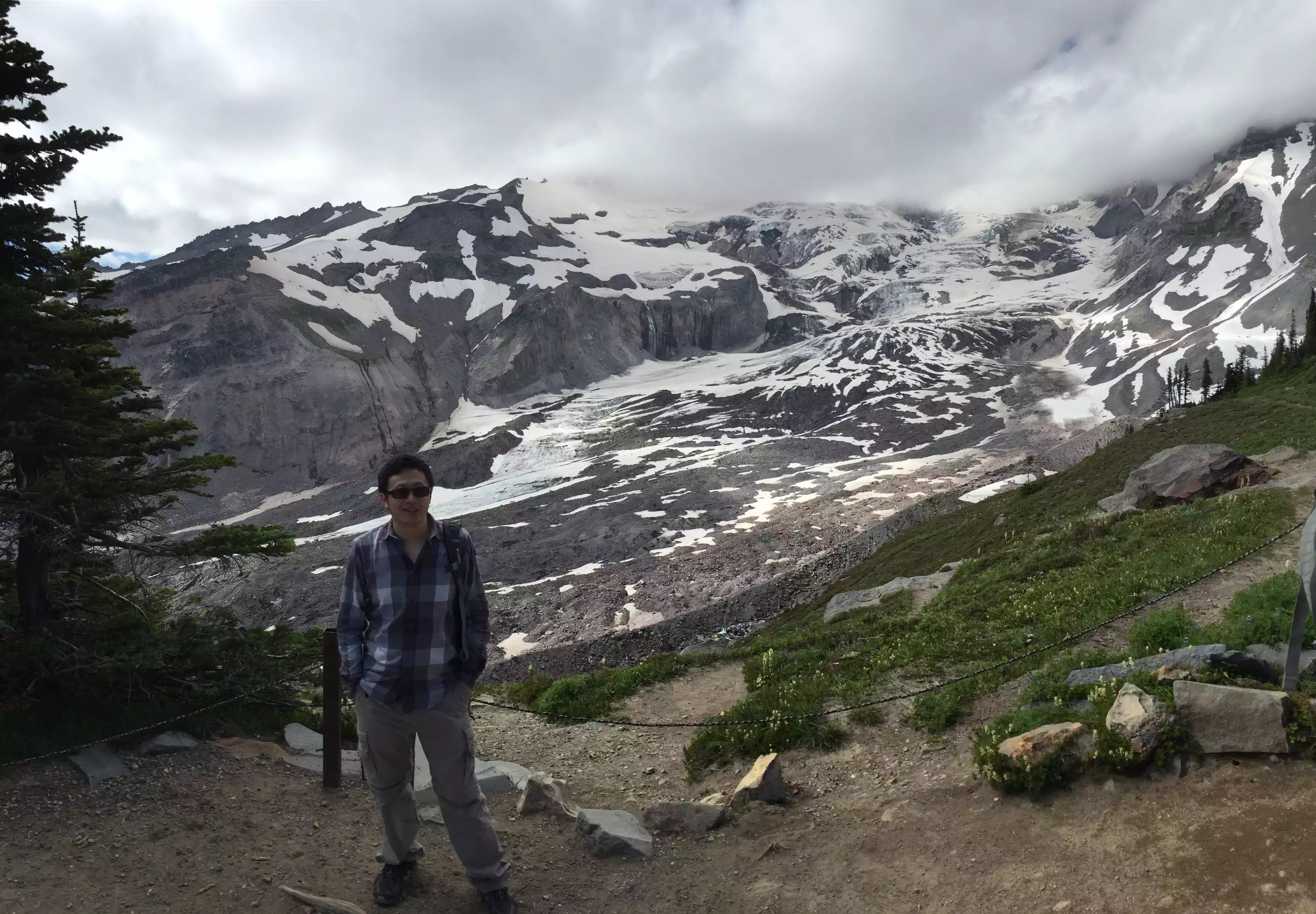 Bridal Veil Falls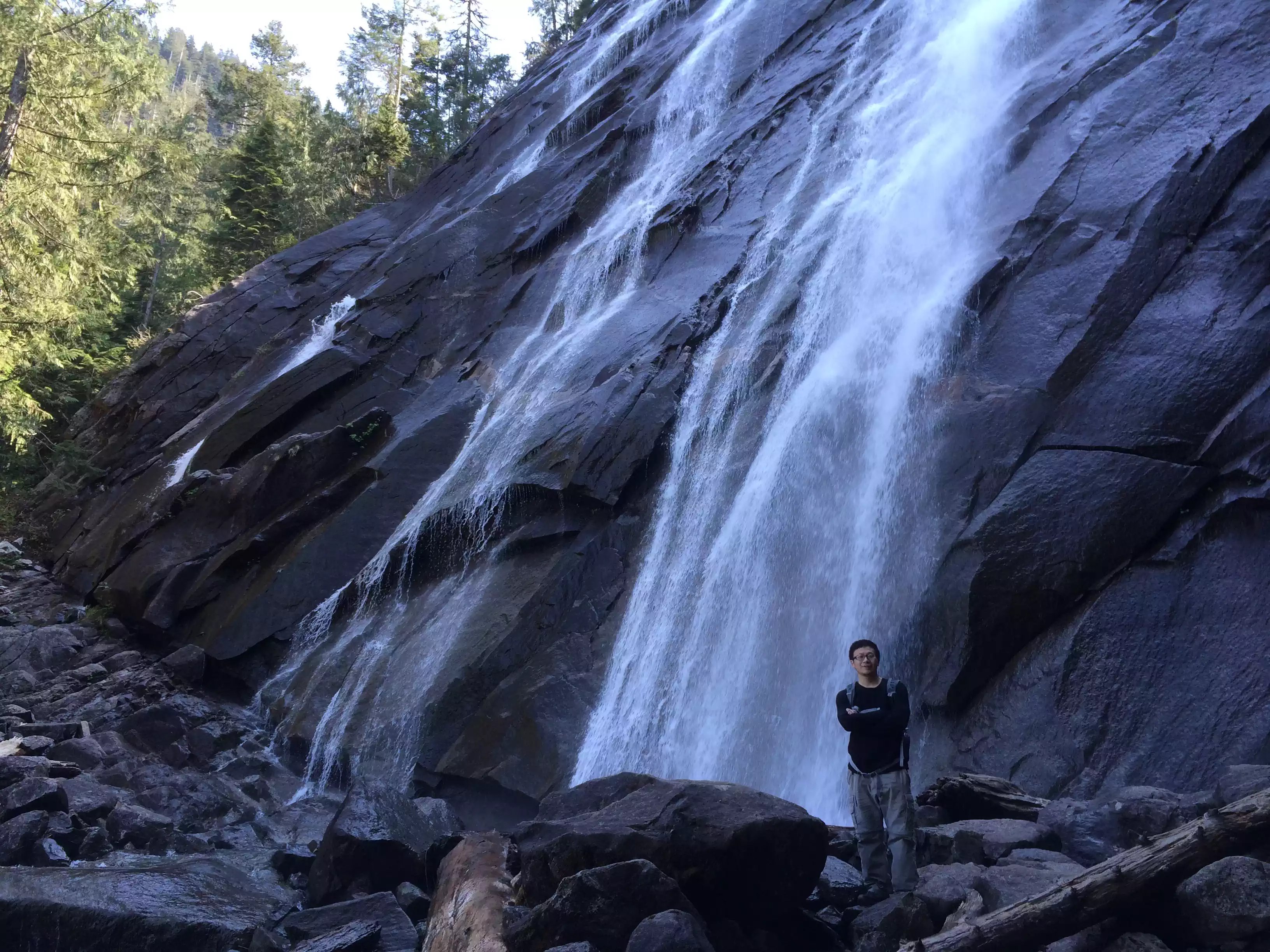 Lake cushman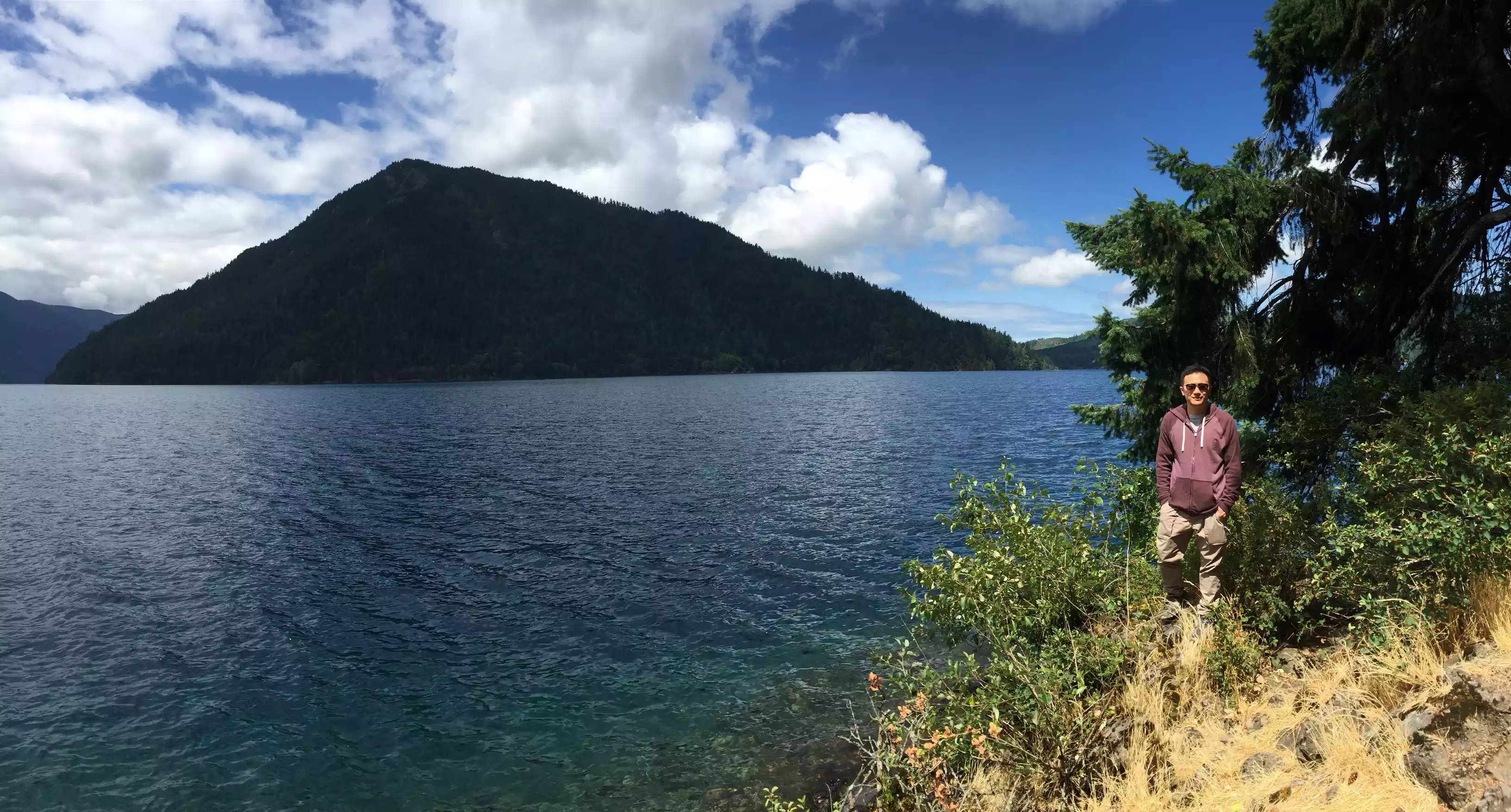 Lake Serena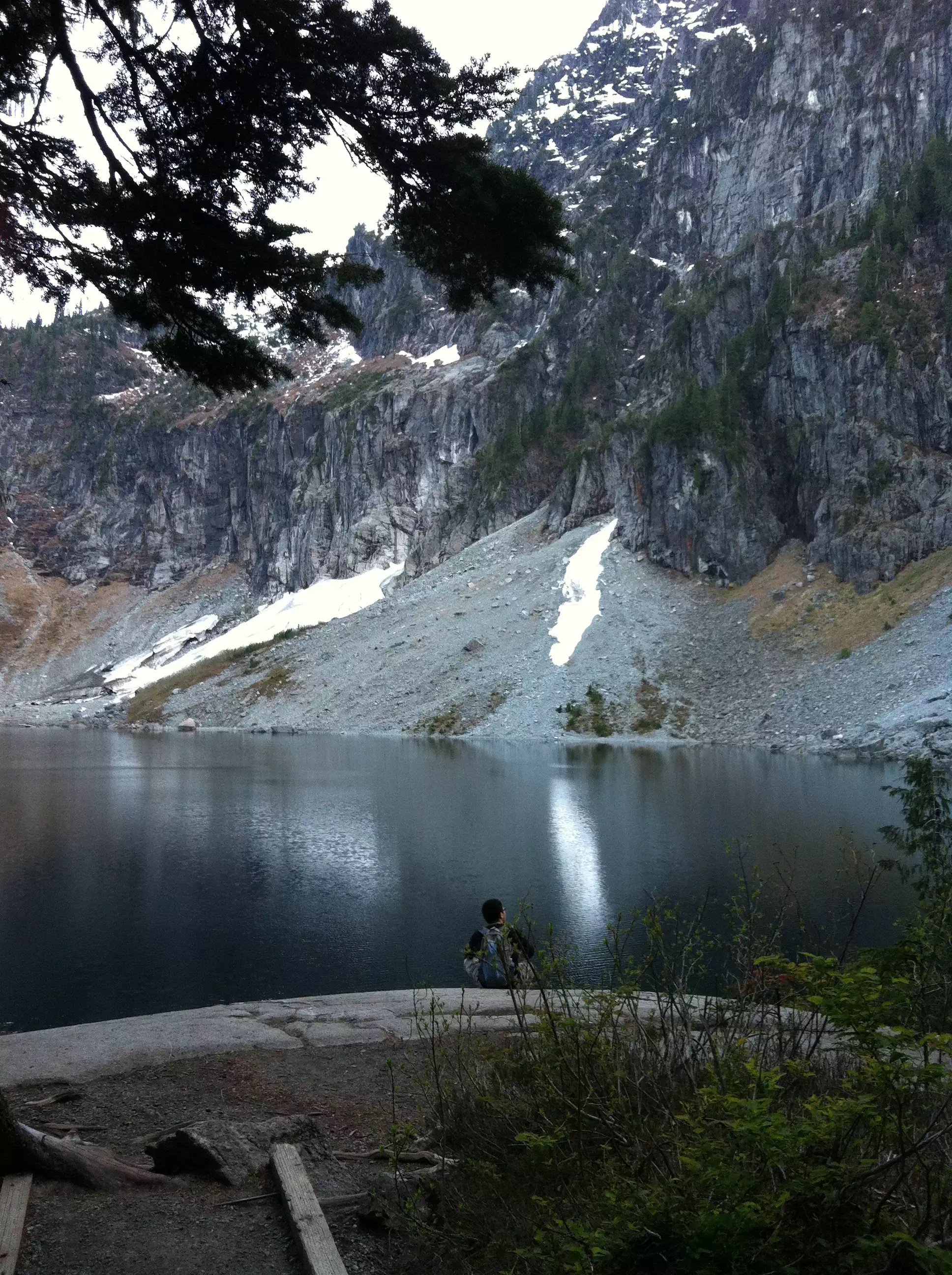 Tiger Mount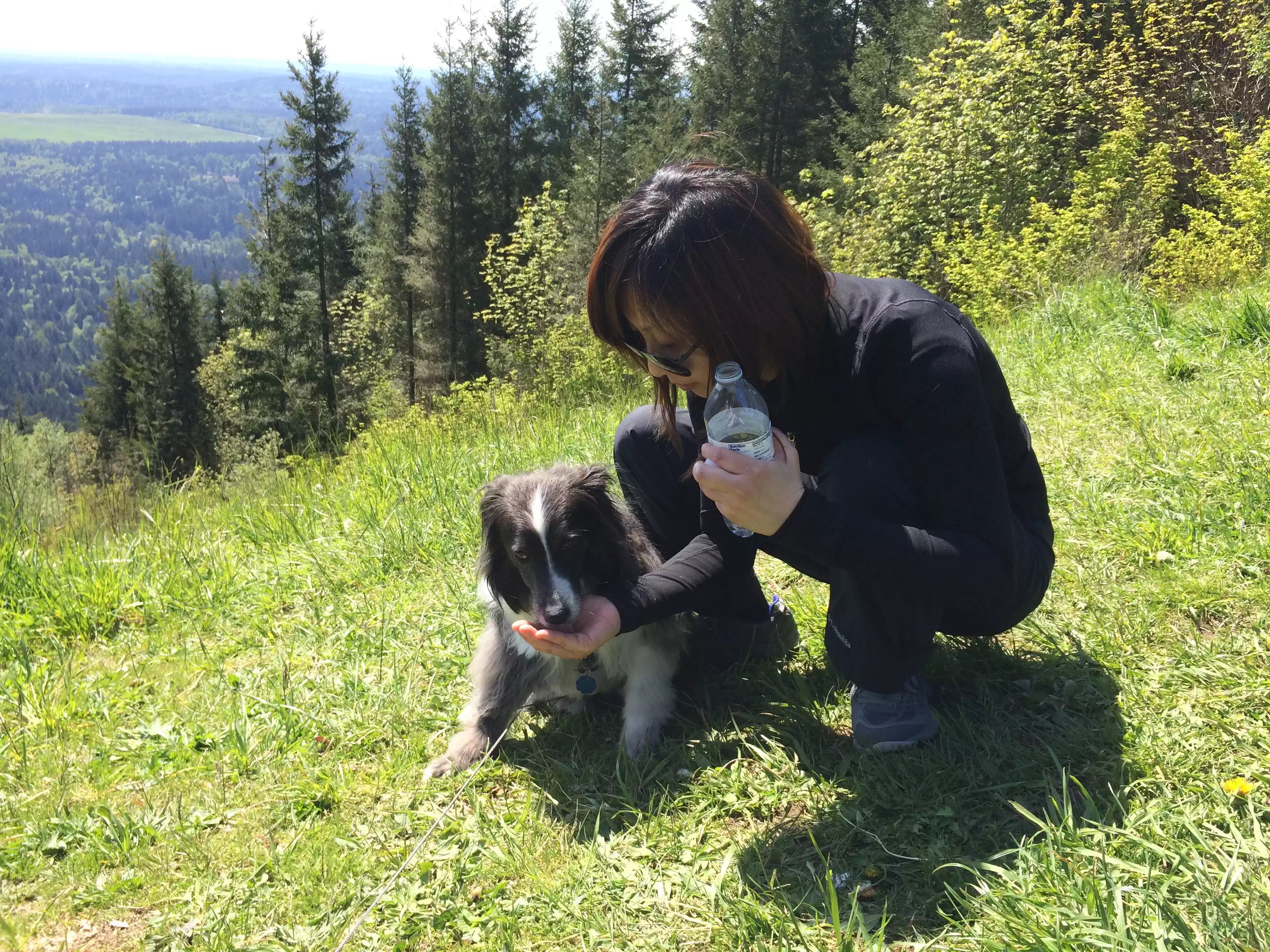 Rattlesnake Mount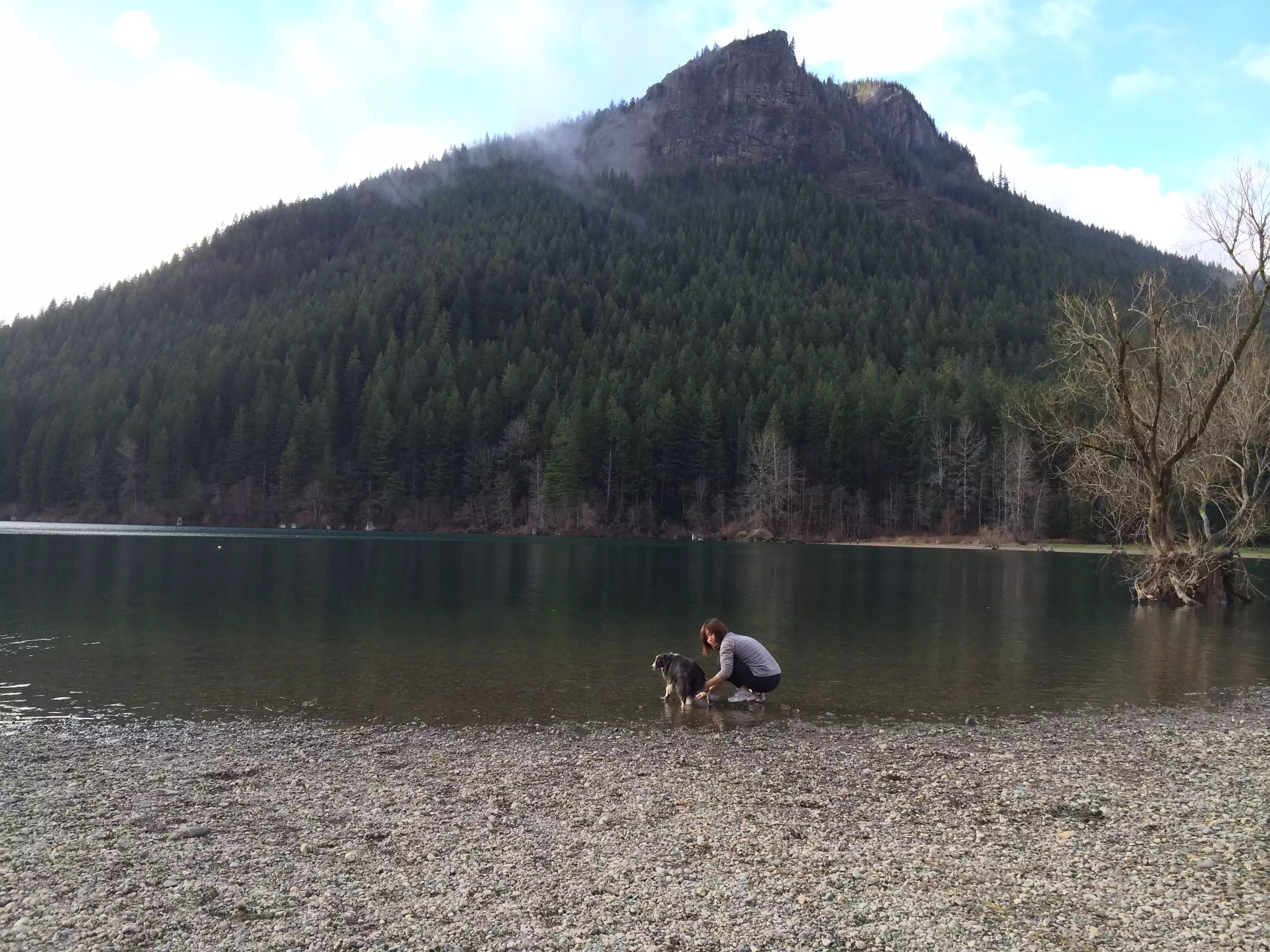 Strawberry picking in Bailey Farm in Snohomish WA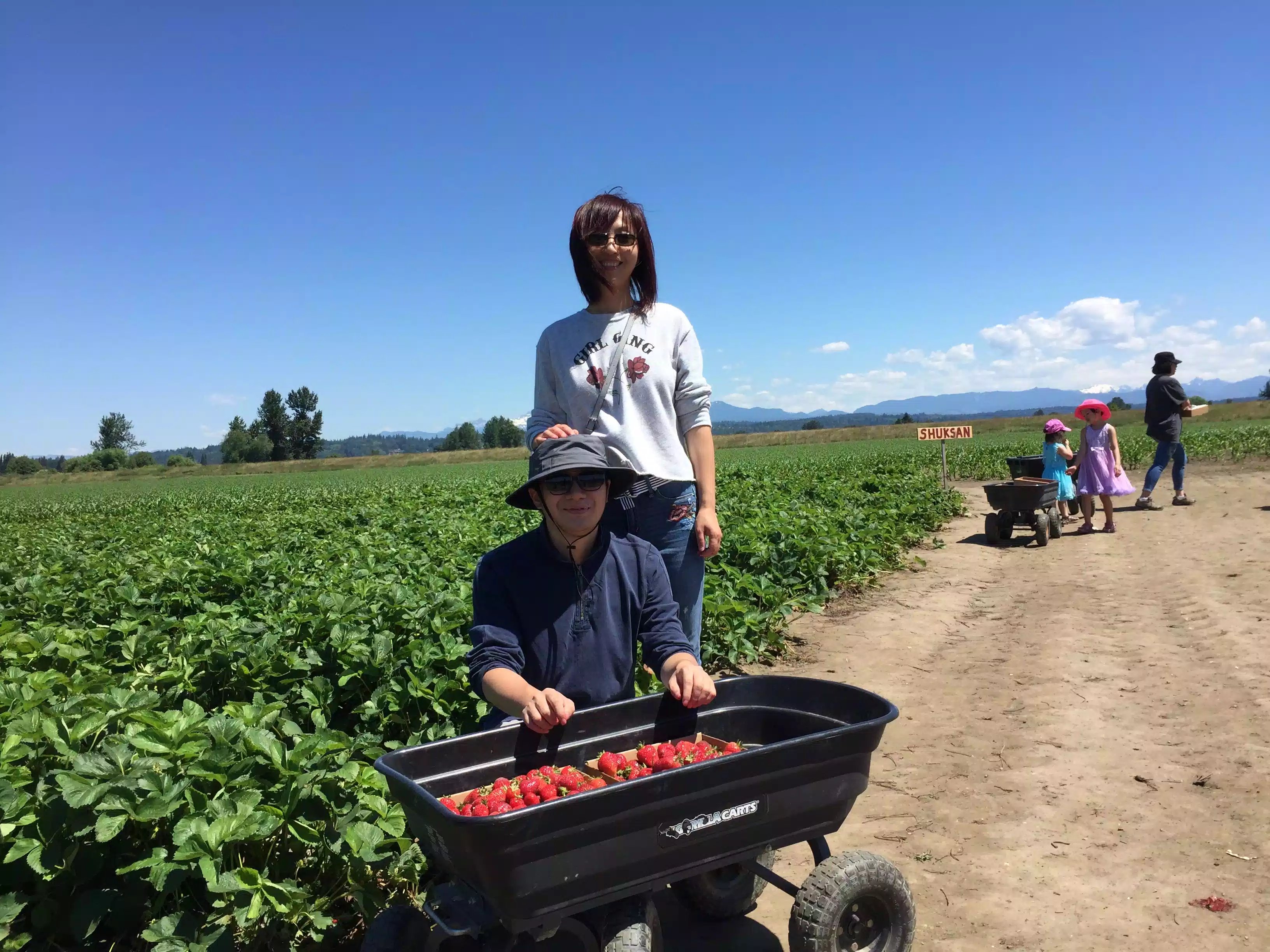 UW Fountain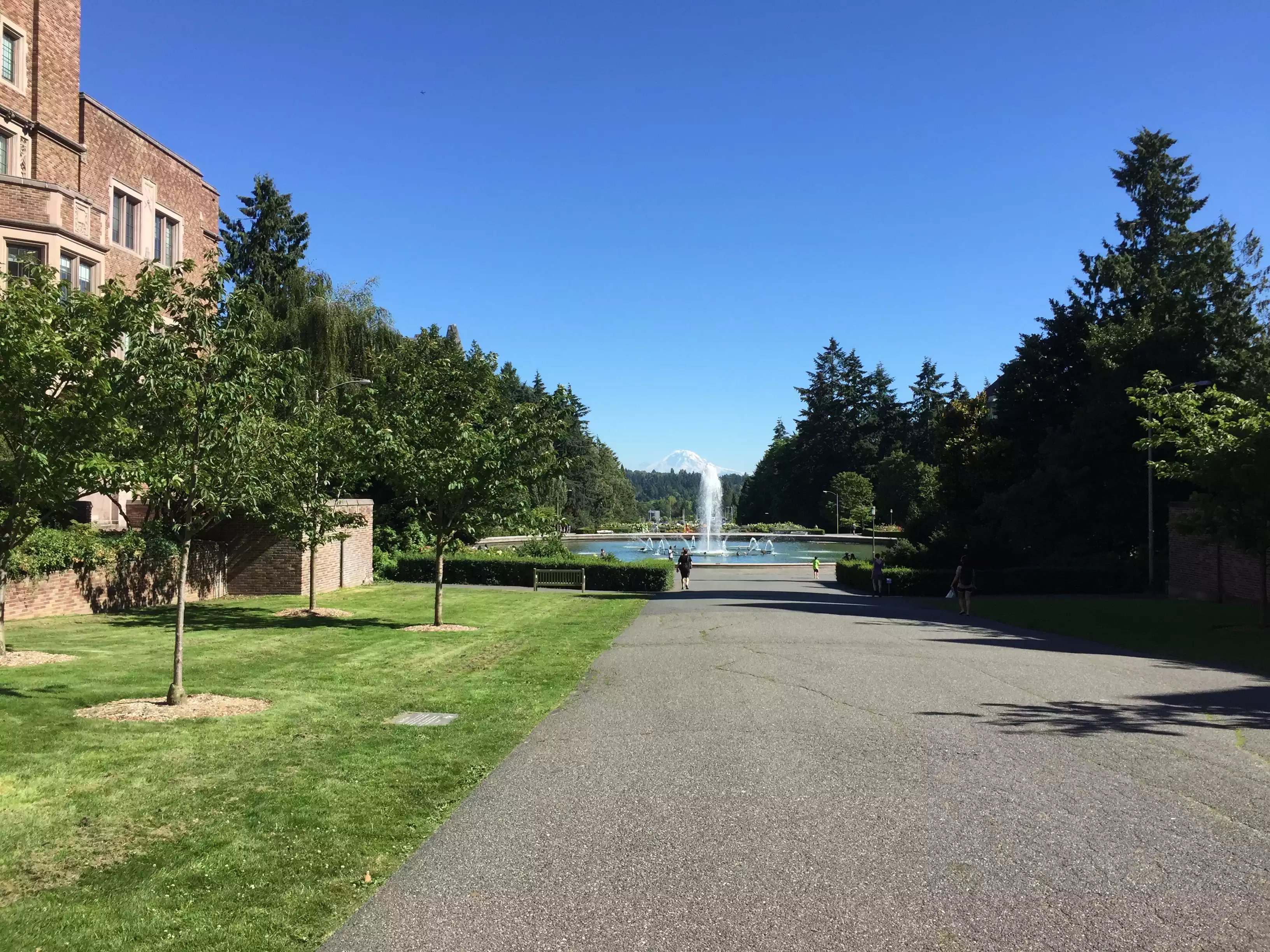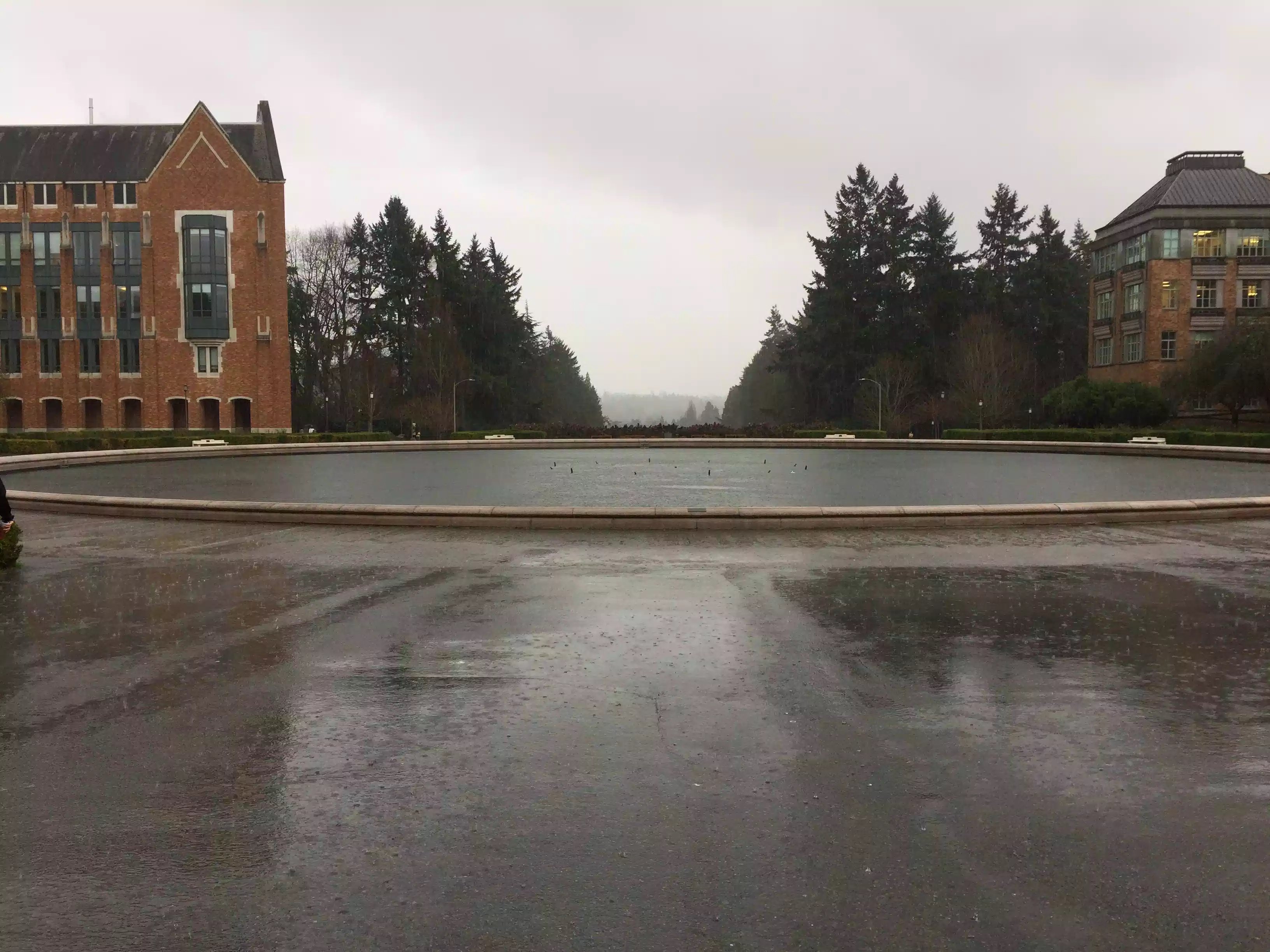 WA Forest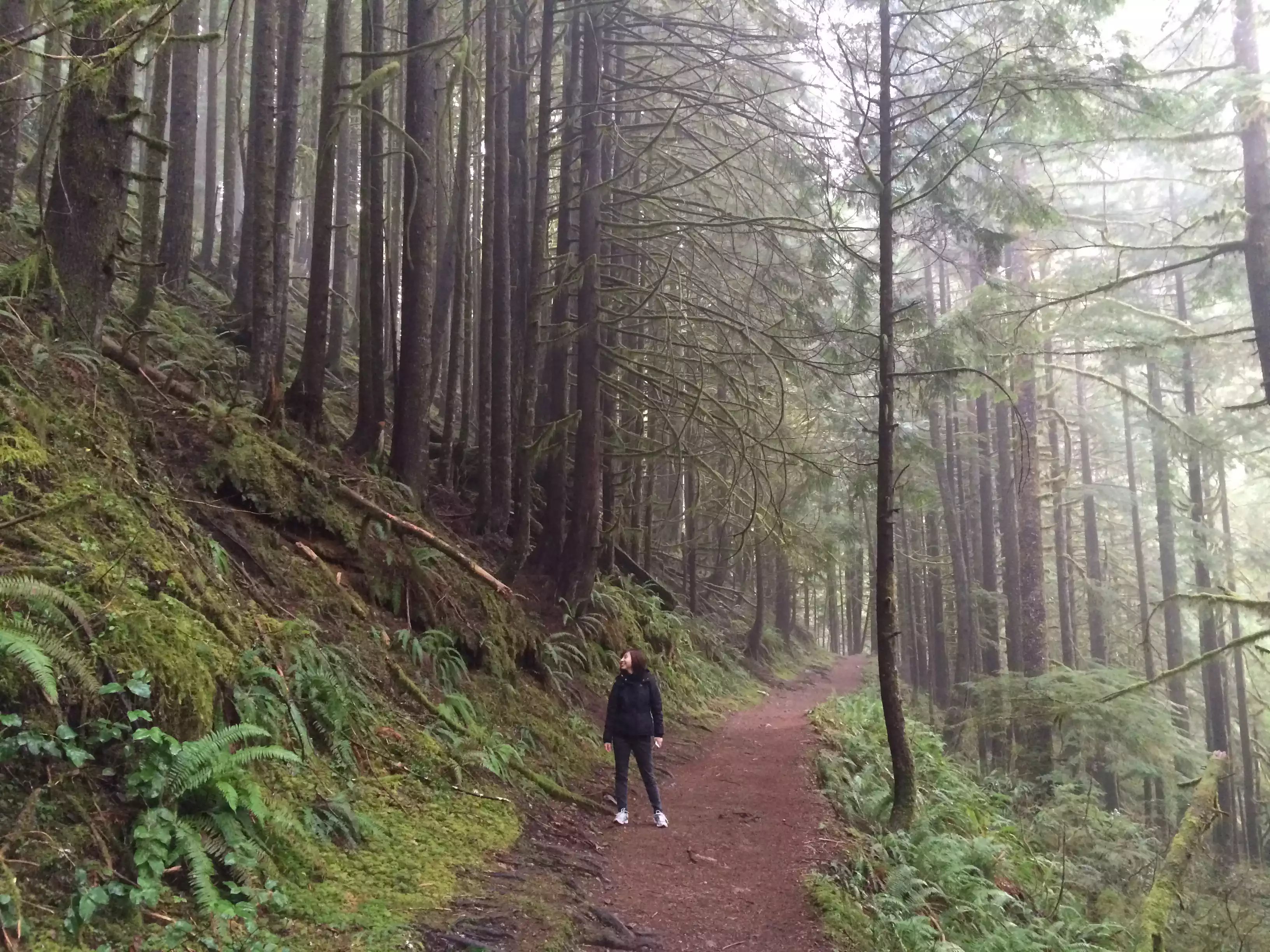 Wallace Falls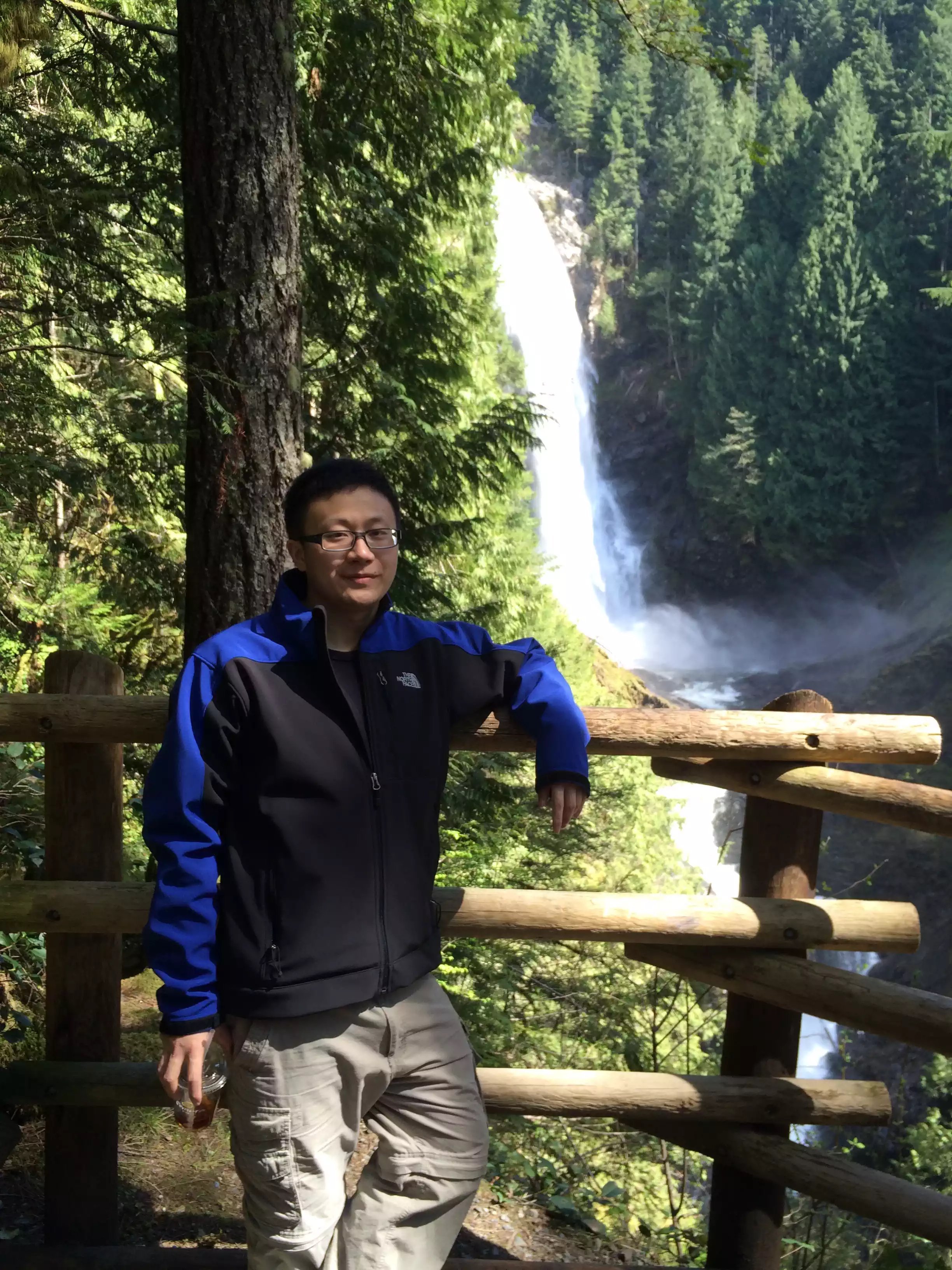 Horses in the neighborhood

---
Florida
An alligator whisperer in Everglades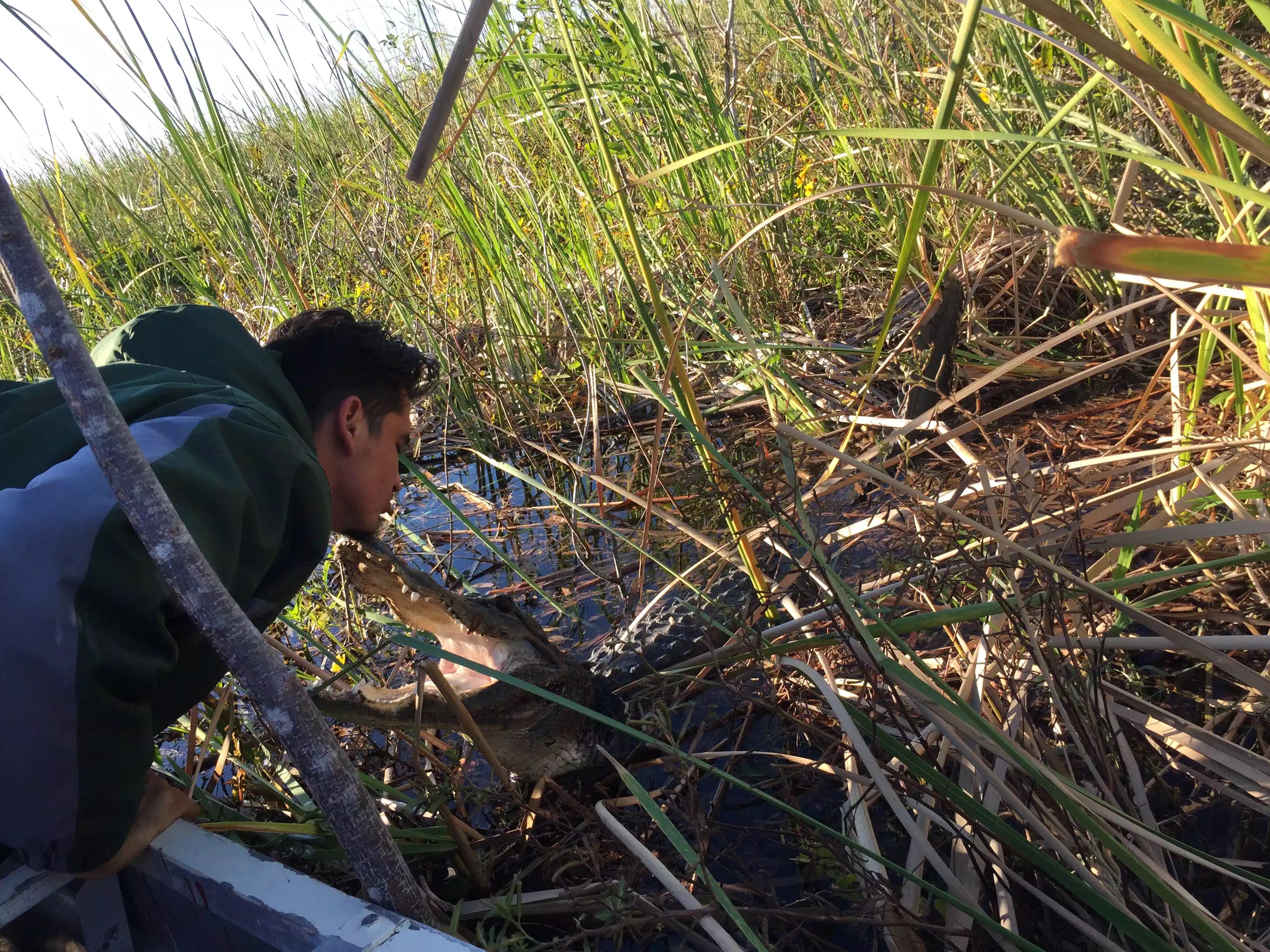 Honeymoon Beach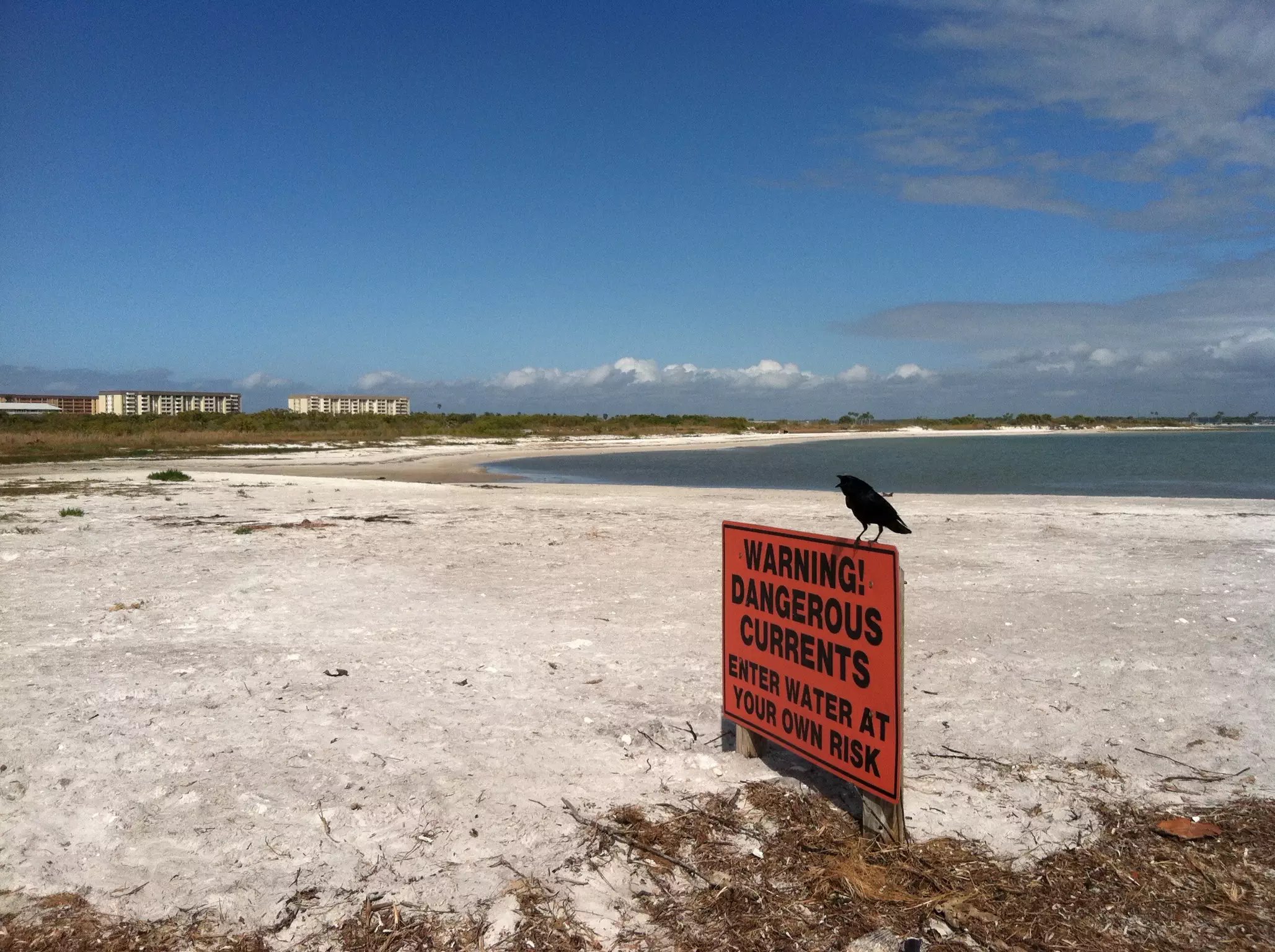 Dry Tortugas National Park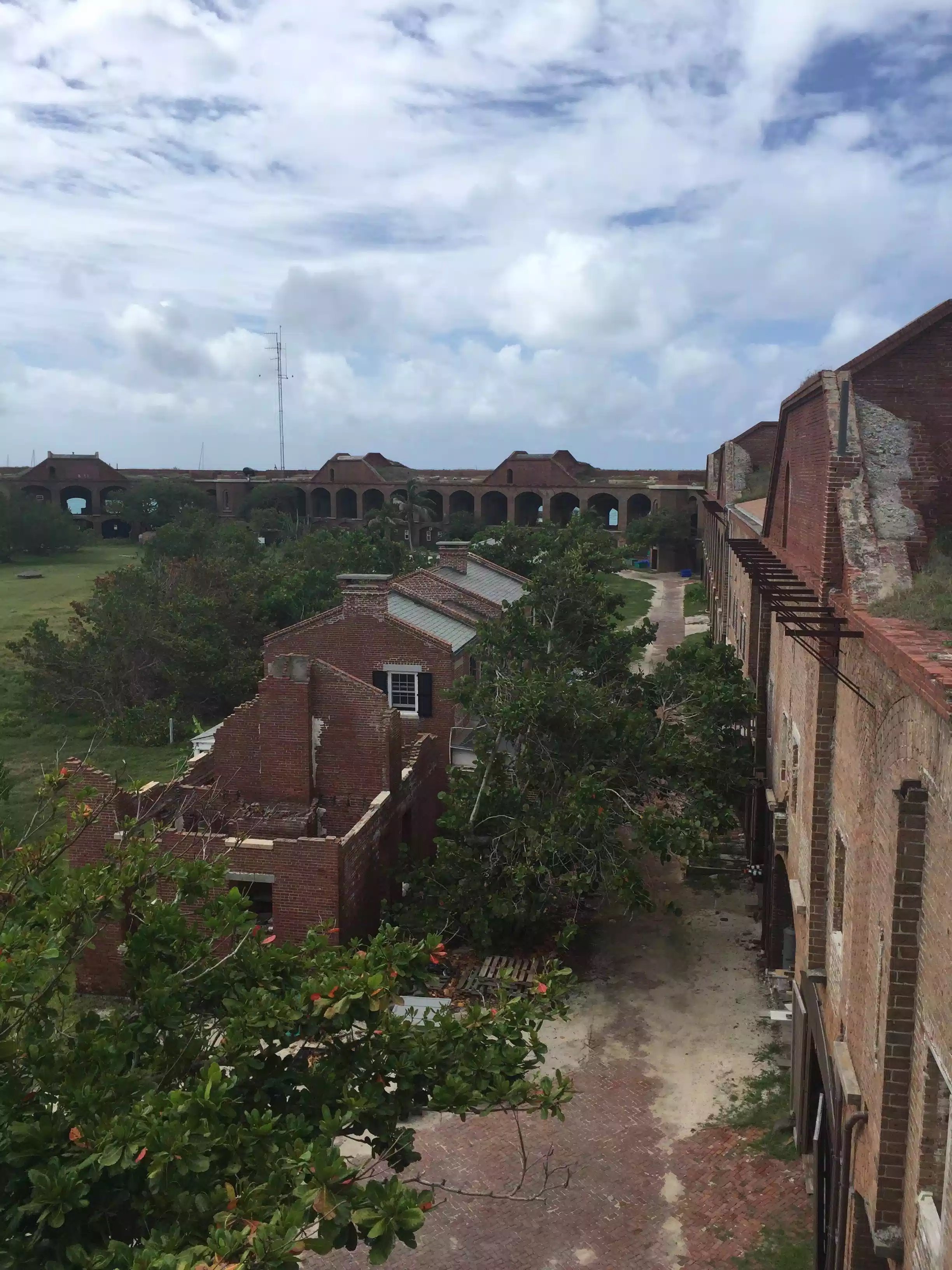 Cats in Hemingway's old house in Key West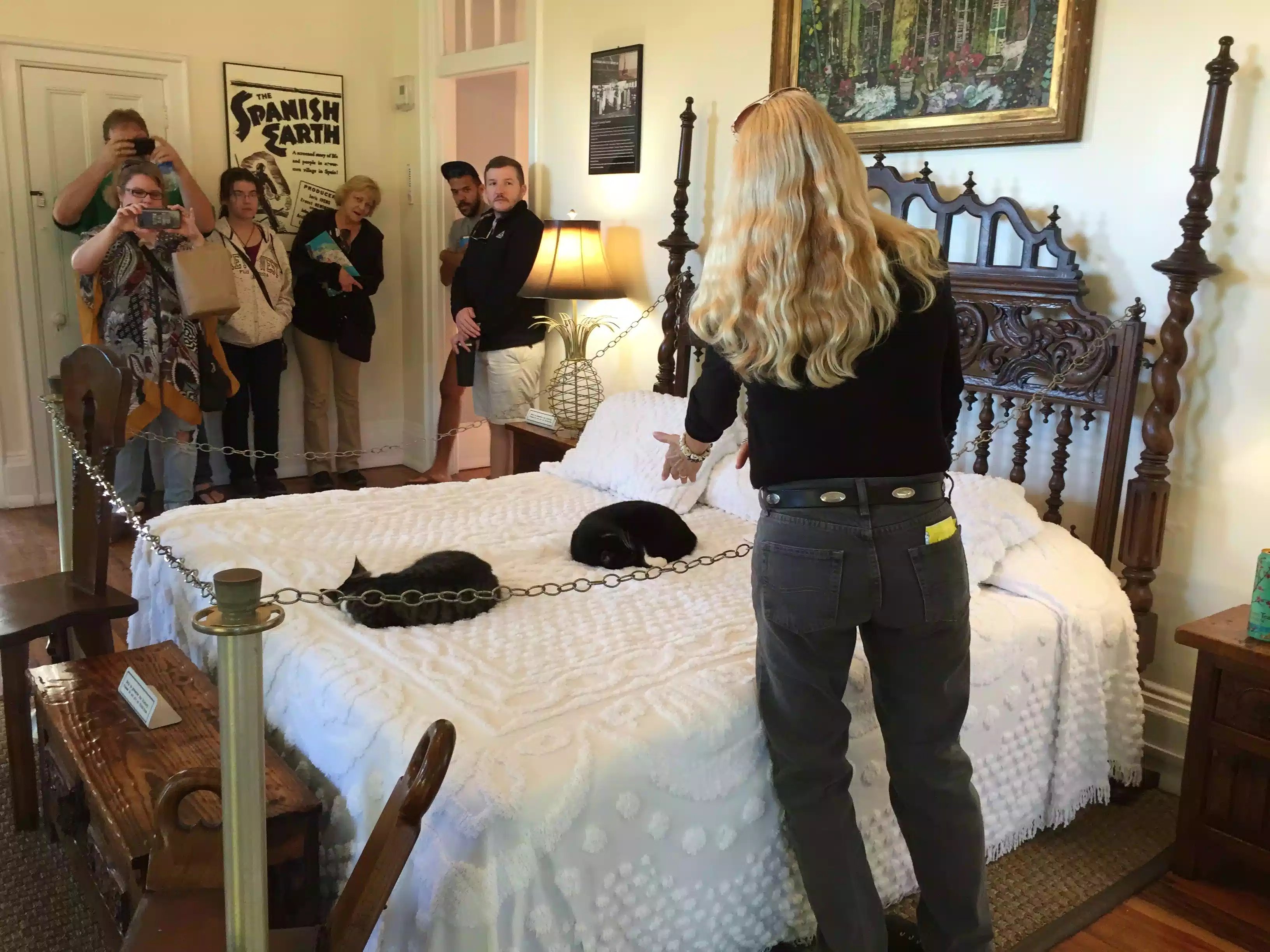 Clearwater Beach
---
Arizona
Arizona Cactus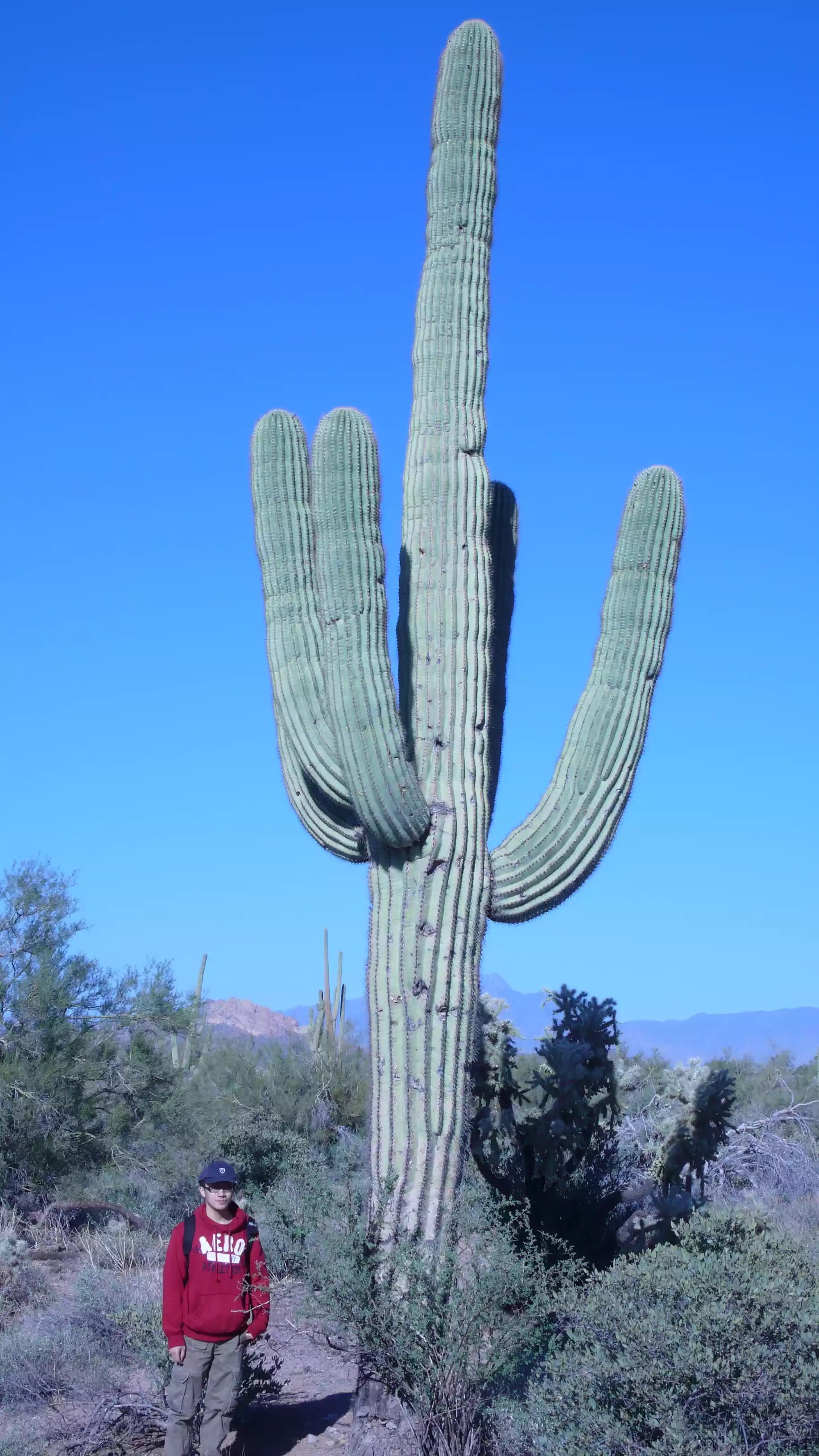 Superstition Mount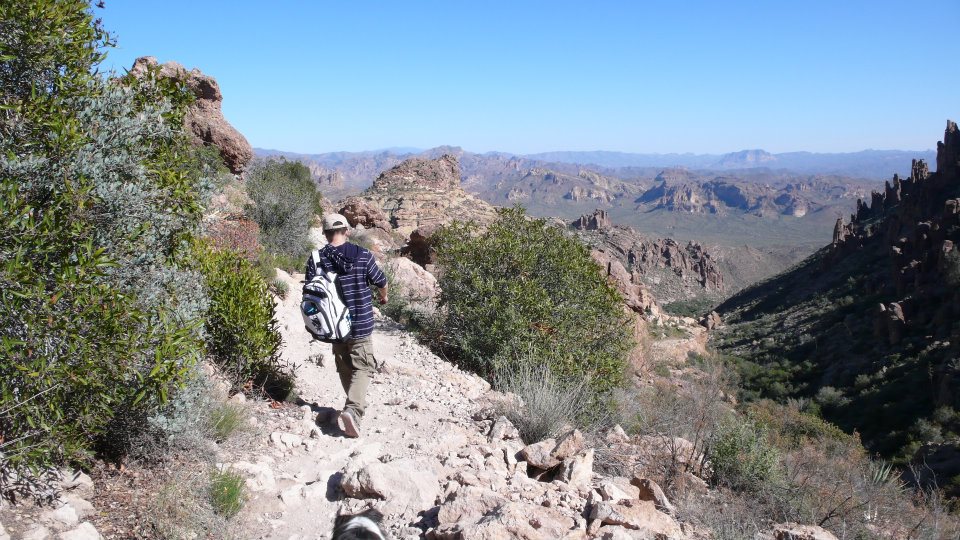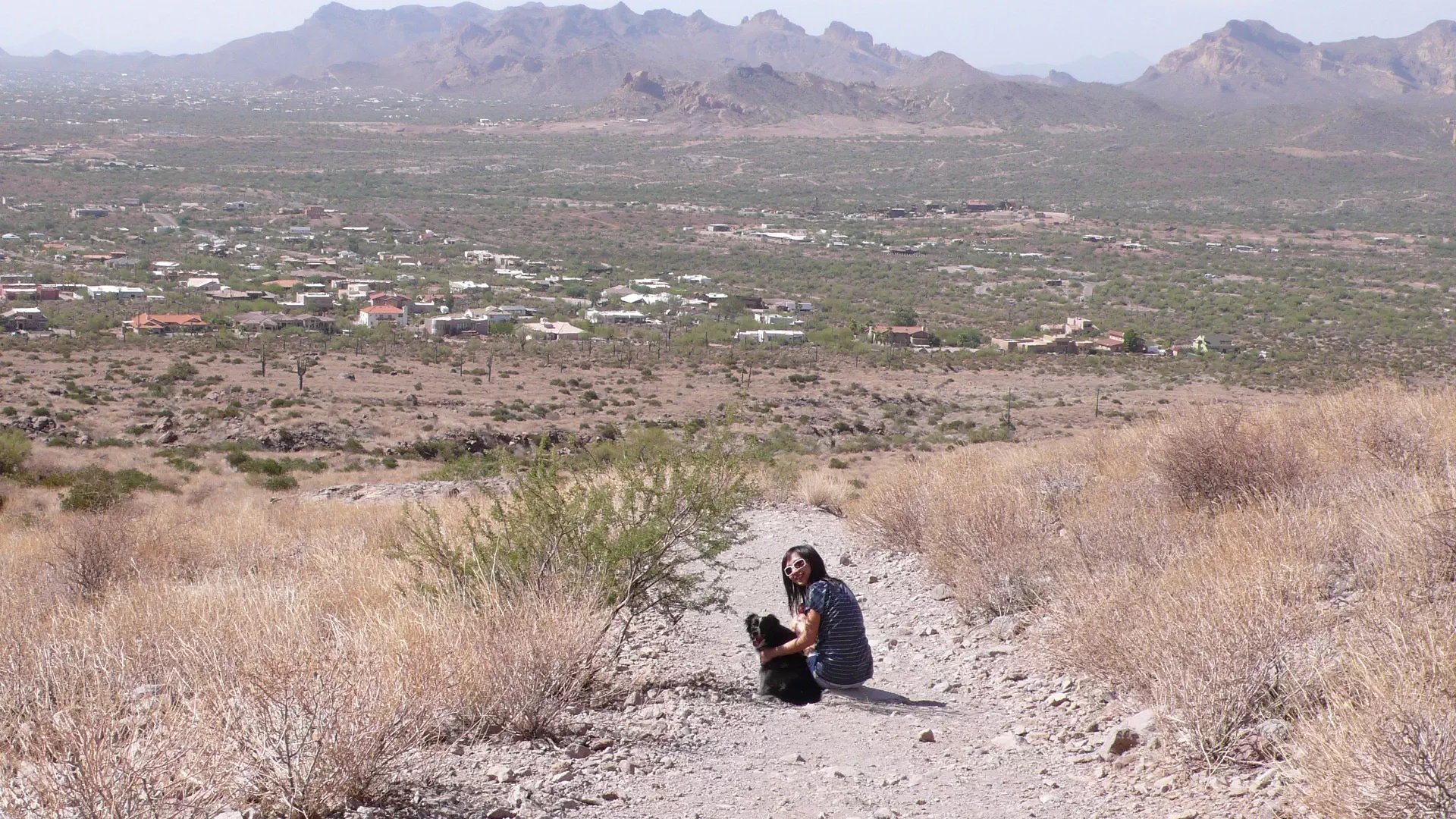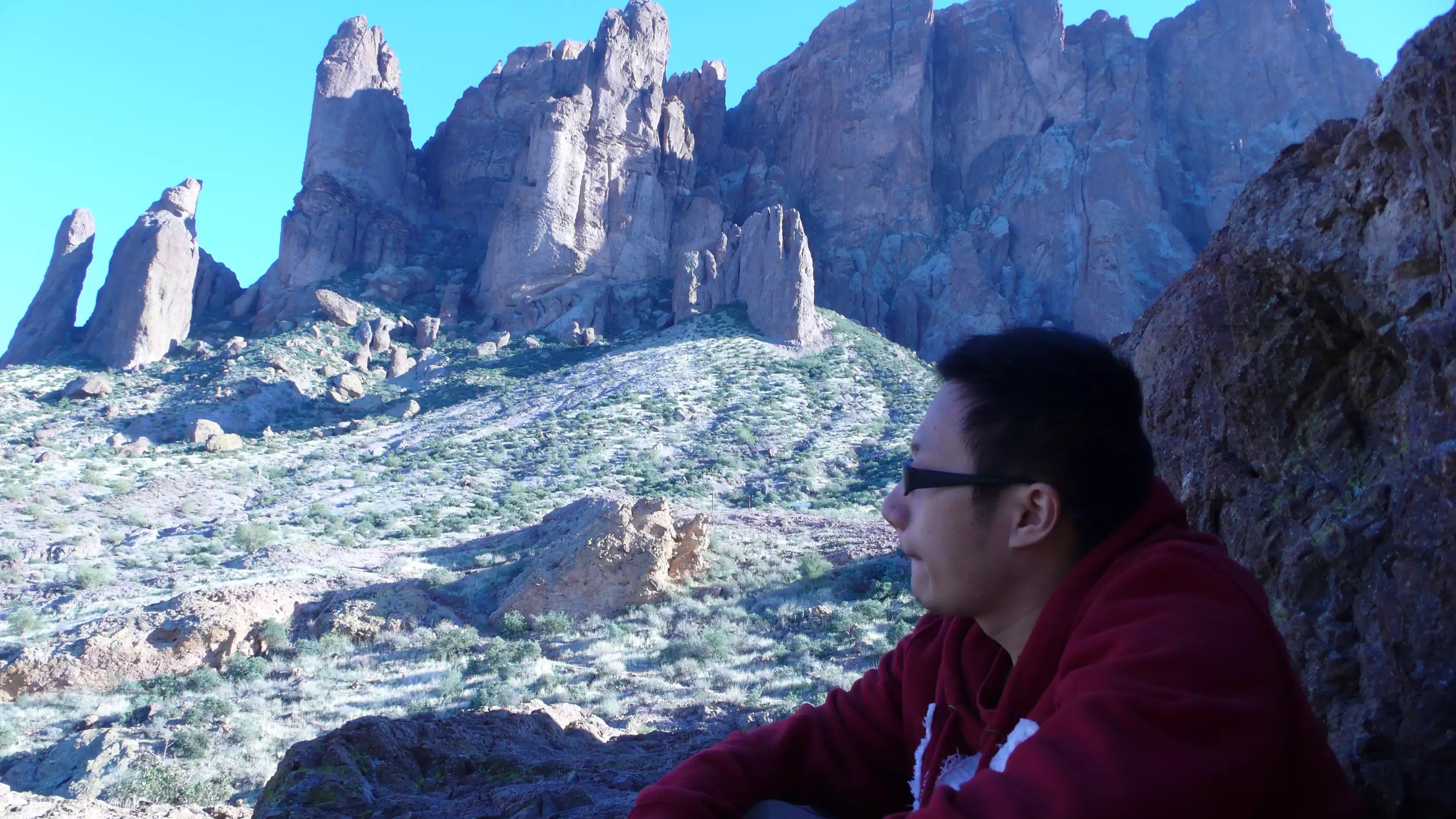 ---
Family Portrait
Bobo is our dog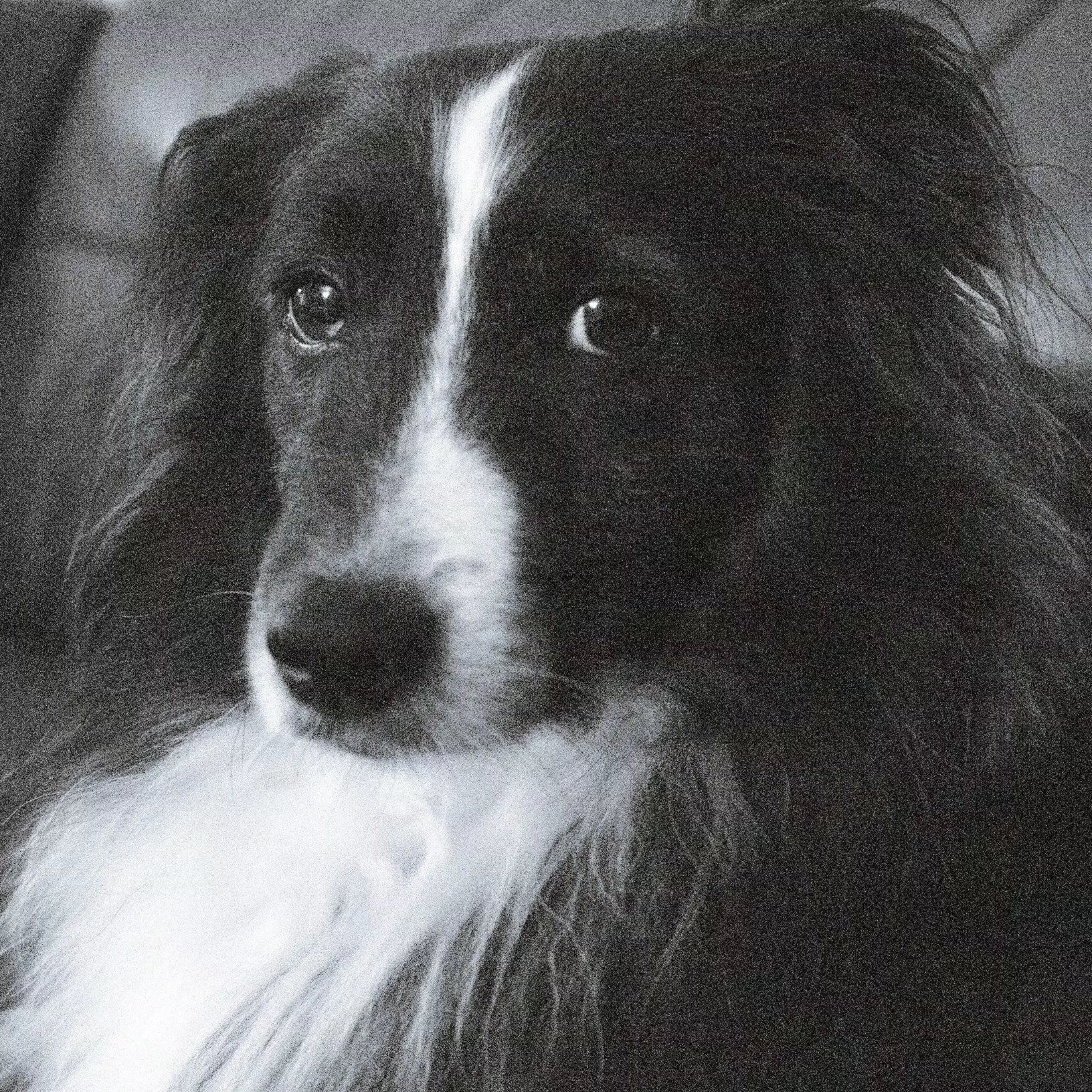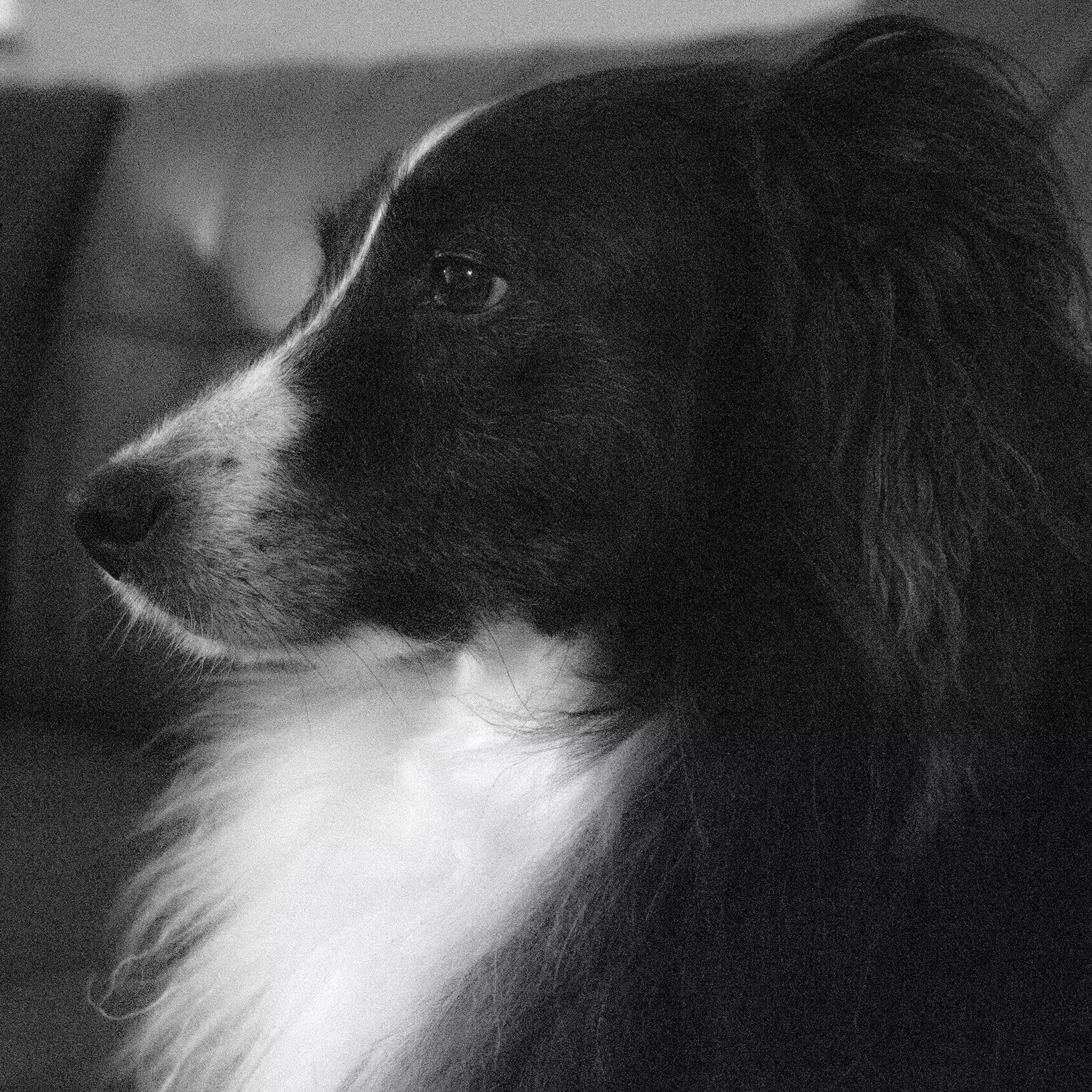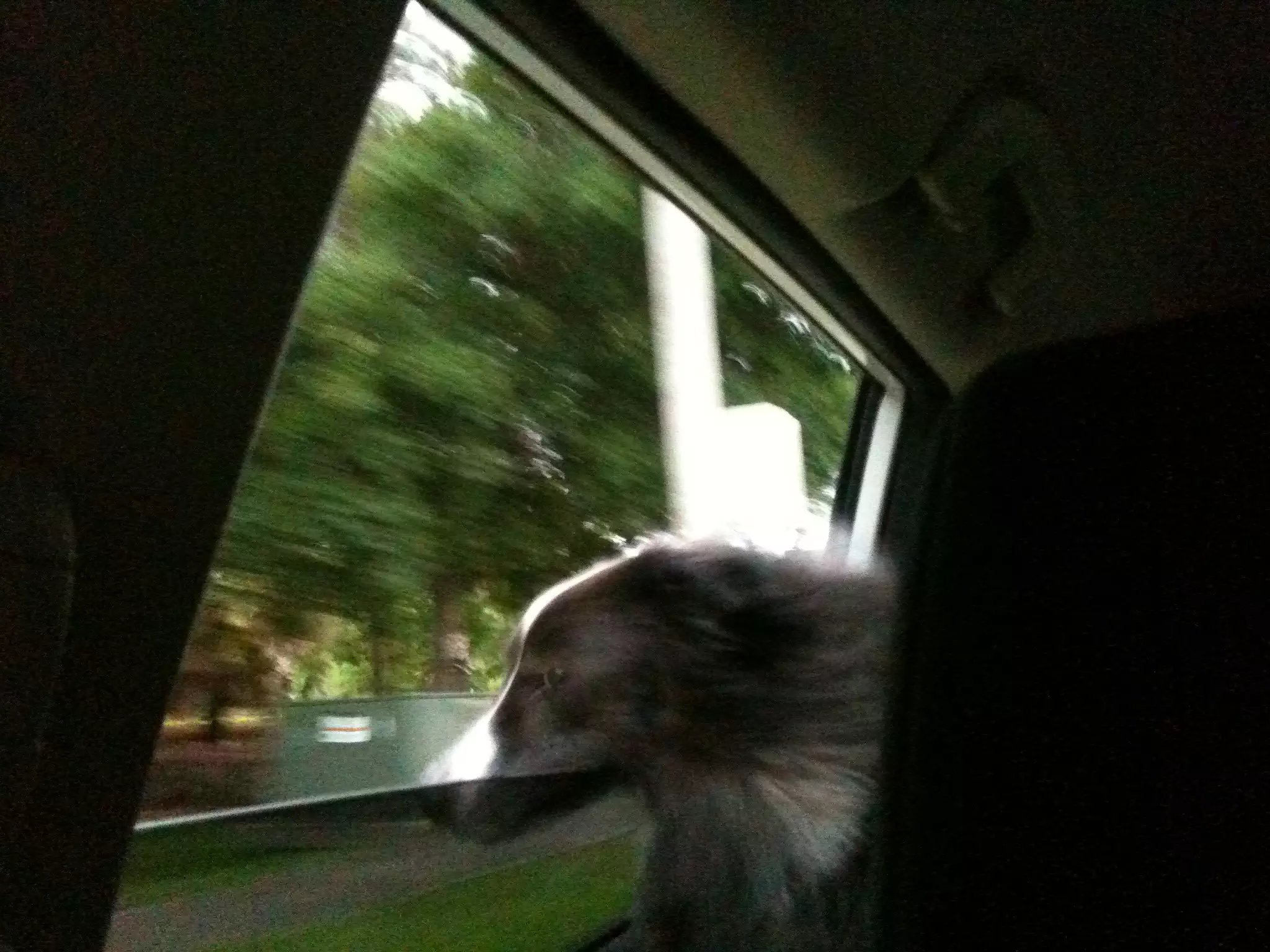 Family portrait (by my father-in-law)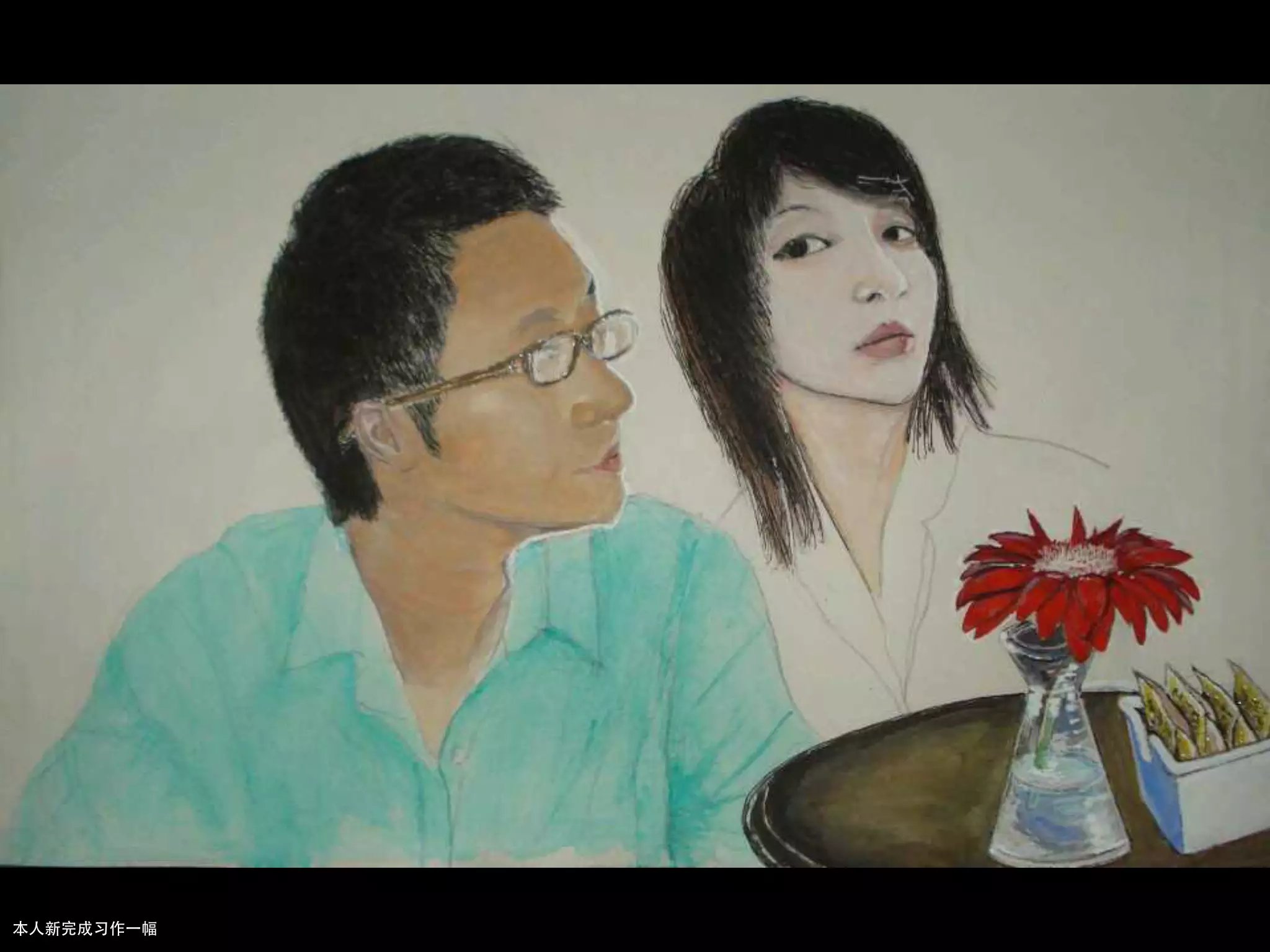 ---
A half-hearted gardener